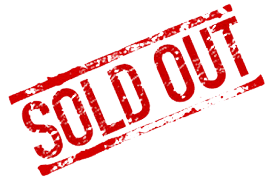 Writing Family History -- Six-Week Writers' Workshop
Santa Monica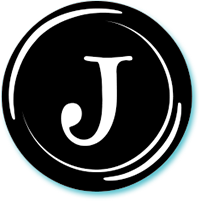 November 1 - December 13 (no class Election Day)
Tuesdays 6:30-9
Writing Family History is a six-week writers' workshop dedicated to exploring the genres of personal narrative and memoir. You will learn how to write clear, lively prose and develop your voice by way of your nutty (or not-so-nutty) relatives. Sometimes the smallest moment — or the shortest essay — holds the greatest revelation. In this class, you will write six personal essays between 500 and 1000 words based on interviews or documentary evidence (i.e., letters, photographs, personal memorabilia). You'll generate a lot of material, refine your editing skills, explore challenges in style and voice, and take a fresh look at your life experience. By working in a shorter format, you'll also find ways to tighten your prose and heighten your storytelling skills. Each week you will bring a finished essay into class for presentation and discussion. There will also be brief discussions of published essays. We will address topics such as persona, audience, story, description, memory and truth, and ethical considerations specific to the genre. Students will have the chance to workshop their writing in a serious, respectful, and community-oriented environment meant to challenge and inspire each member of the class.

There will be an in-depth analysis of the writing process from inception of the original idea through execution of the completed essay (or chapters) that will interweave memory and history. The fundamentals of writing will be explored, beginning with Thomas Mann's precept that "A writer is someone for whom writing is more difficult than it is for other people." The most important value in the endeavor and a writer's best friend – empathy and respect for one's subjects and self -- will be the focus of this workshop to better appreciate what Henry James called "a felt life." At the same time, this workshop is not a time to judge or dissolve into "therapy" about the circumstances of the piece in workshop. We will study the manner in which our writings mature as we revise, discover strategies for revision, and consider how each subsequent draft benefits from specifically chosen revision techniques. In many ways, I'm more interested in your writing as process than product. As Samuel Johnson put it:
"No man but a blockhead ever wrote, except for money."
This class will take place in Santa Monica, where wine and sparkling water—and the occasional gourmet cheese—will be served.

Enrollment limit: 8 students
$750 (for new students enrolled by October 1).
$850 after October 1.
Payment plans available upon request.