Journalist | Author | Teacher
I was born in Cleveland and grew up in Los Angeles, the daughter of a psychotherapist, which probably says as much about me as anything you need to know. Since then, I've lived in Boston, Hollywood, New Haven, and Santa Monica.
I've written two books that couldn't be more different: one is a memoir about two of the smartest women in my life, Tessie and Pearlie: A Granddaughter's Story, and the other is an environmental investigation about my alma mater, Parts Per Million: The Poisoning of Beverly Hills High School. My work has appeared in the Los Angeles Times, The New York Times, Time, the New Yorker and Sierra. Currently, I'm a contributing editor for the Los Angeles Review of Books and teaching an introductory news writing course at USC's Annenberg School for Journalism.
I live in Santa Monica with my husband Brock Walsh, who I met at Harvard as an undergrad, and our dog, Sadie, and from time to time, our children Trevor, Gus and Lucy also live with us in a California Craftsman house we built not far from the beach.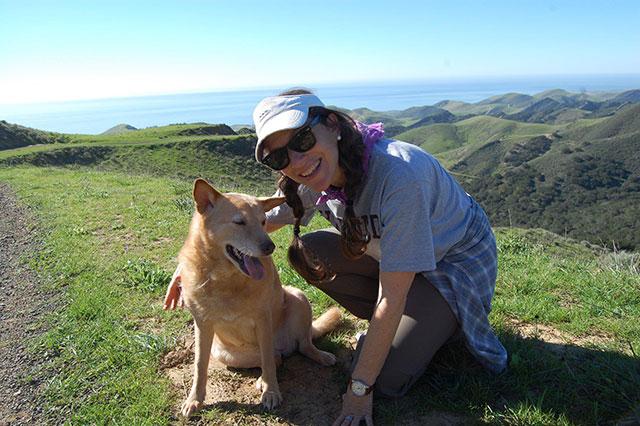 photo: Wendy Brandchaft